How It All Started
In 1984 Darrell Jarvis, a homebuilder at the time, came up with the idea to build a lightweight podium for the drum majors to use. His son was in the Westfield High School Marching Band and the Jarvis' were active in the Booster Club. Mr. Jarvis saw the need to eliminate the plywood boxes being used at that time.
The first podium built was of wood. However, Mr. Jarvis had previously worked in the aircraft industry and started thinking about using aluminum.
After much searching and trials, a podium was presented to a Spring School for trial and they liked it so much that the other Spring School requested one. The Music Director for Spring ISD suggested that Mr. Jarvis take the product to TBA in San Antonio. This was done in July of 1986 and production started in Mr. Jarvis' garage.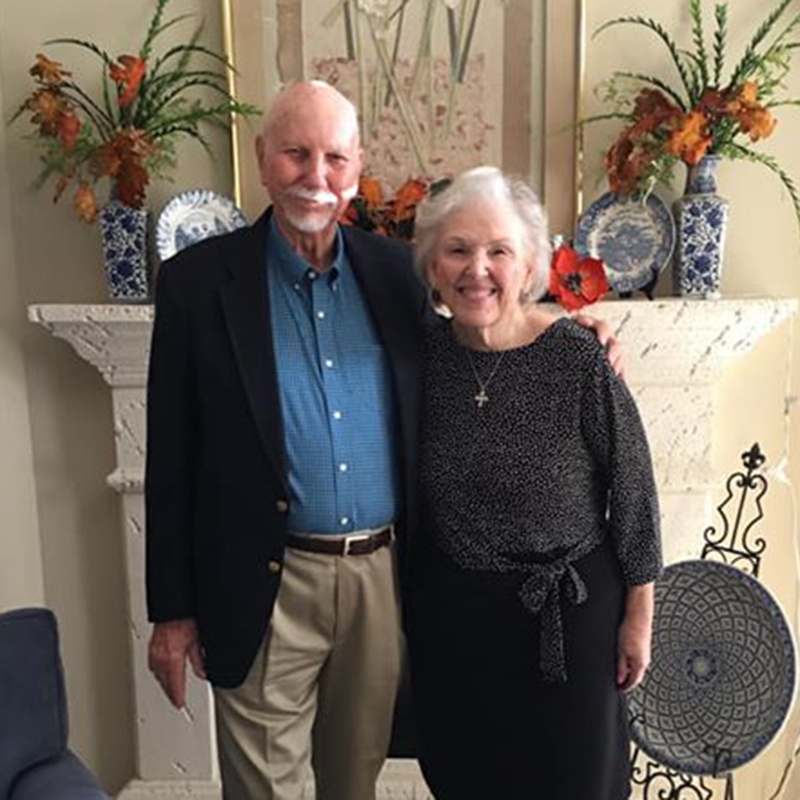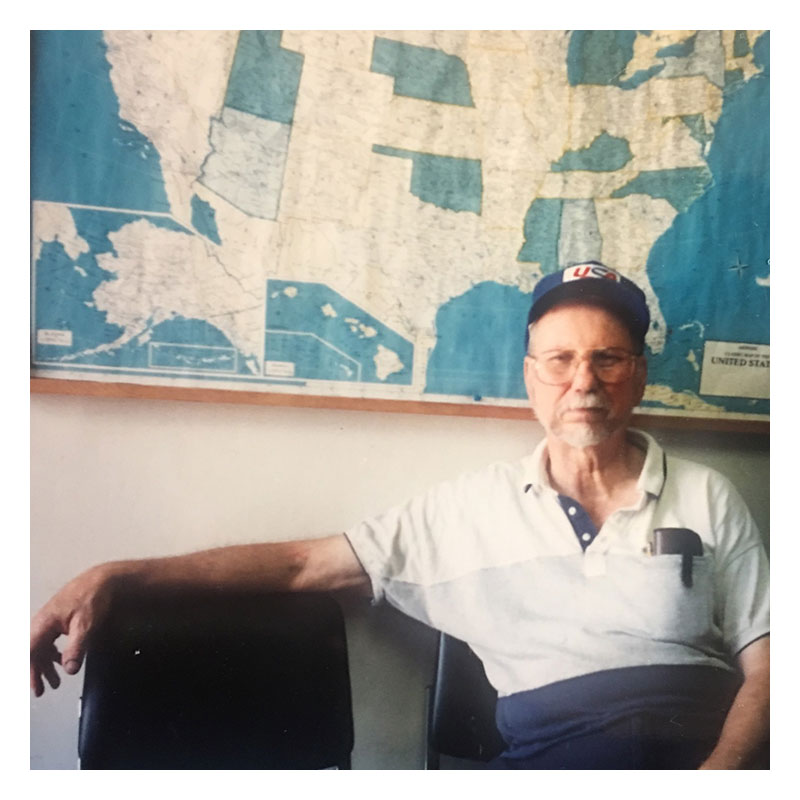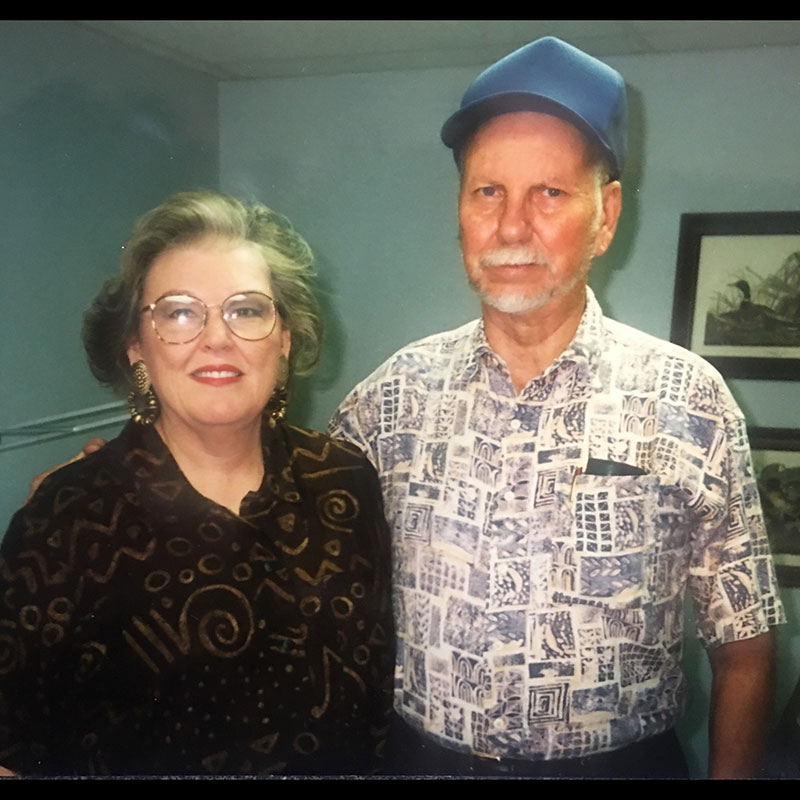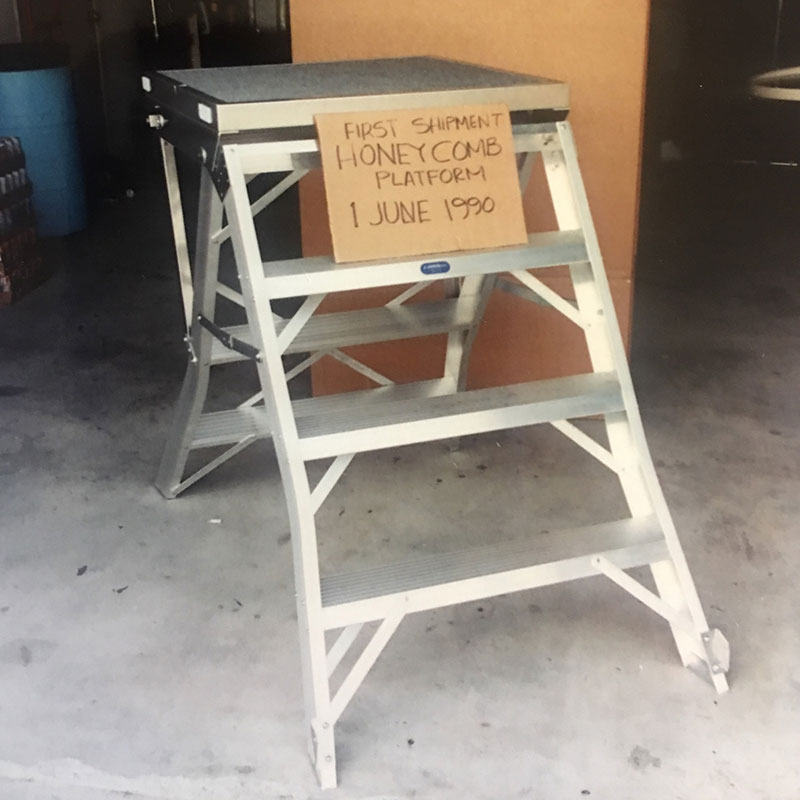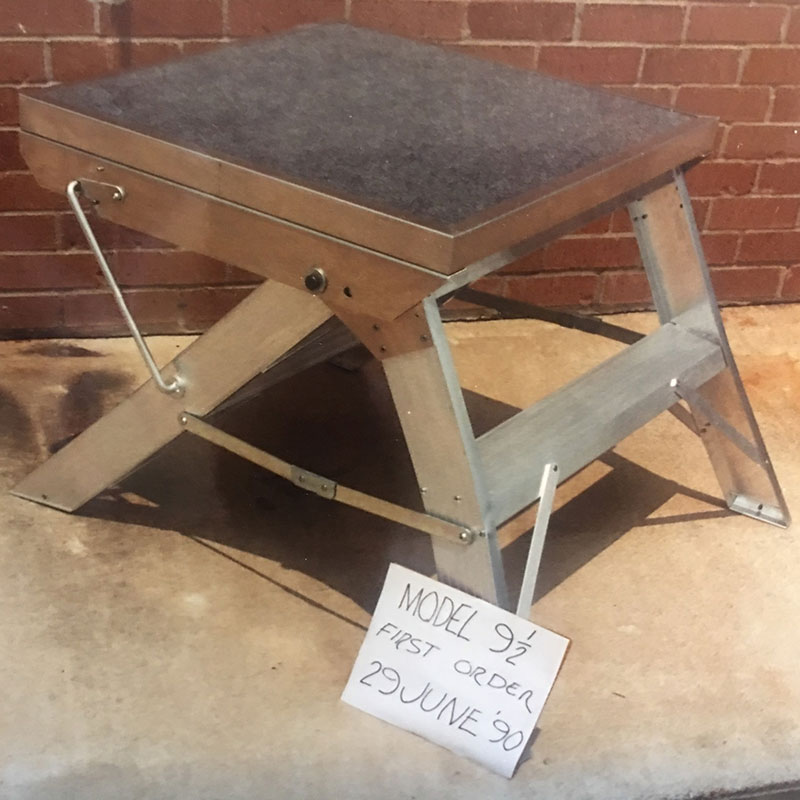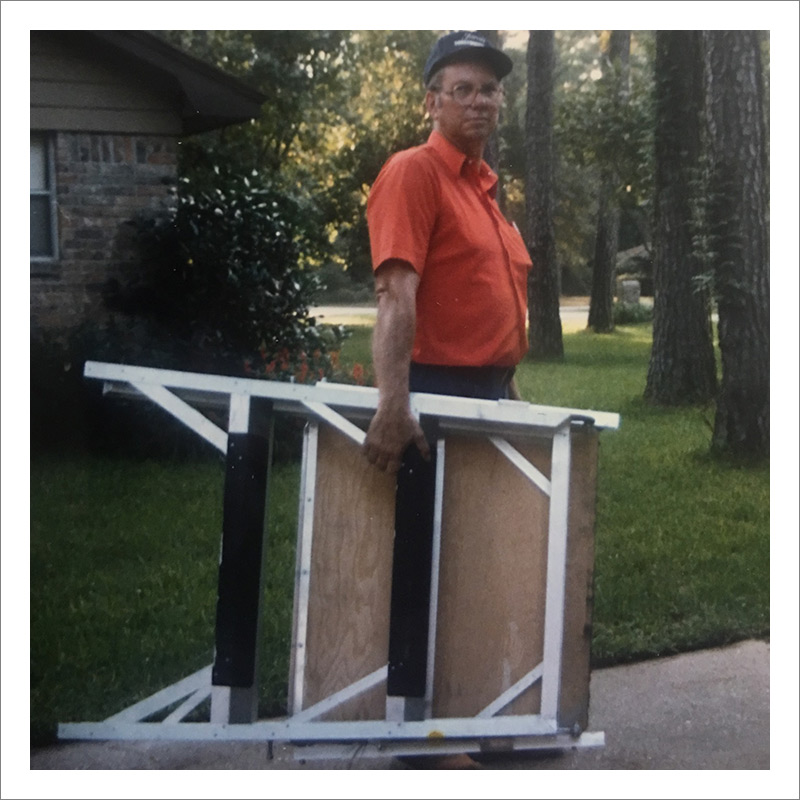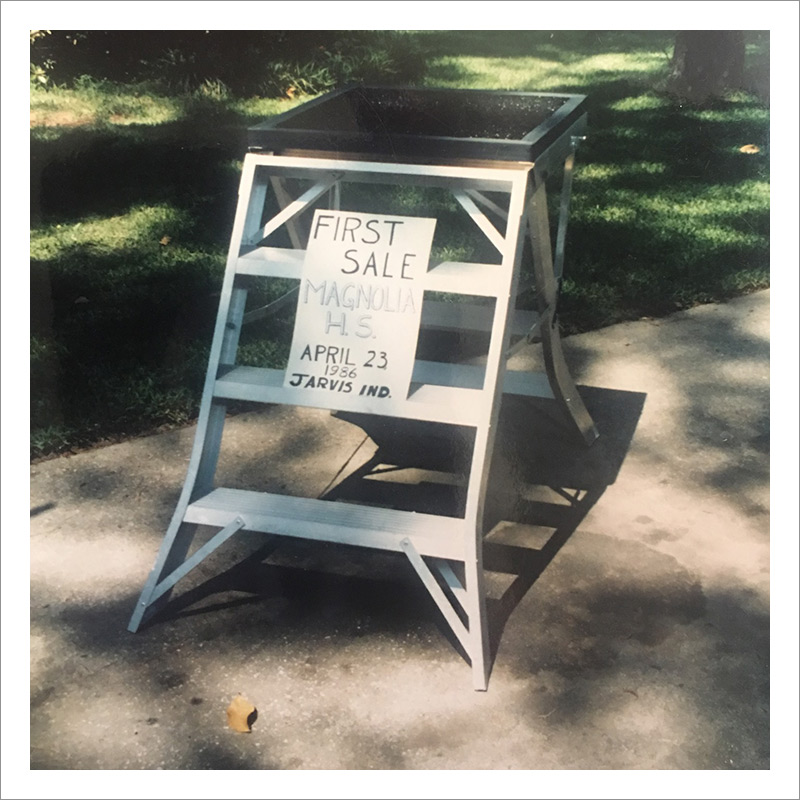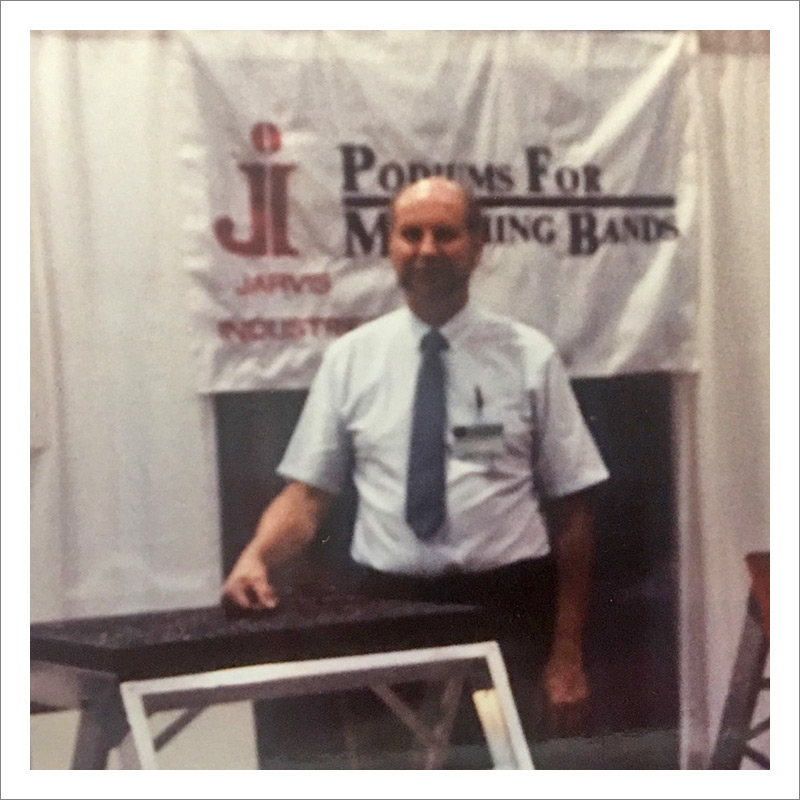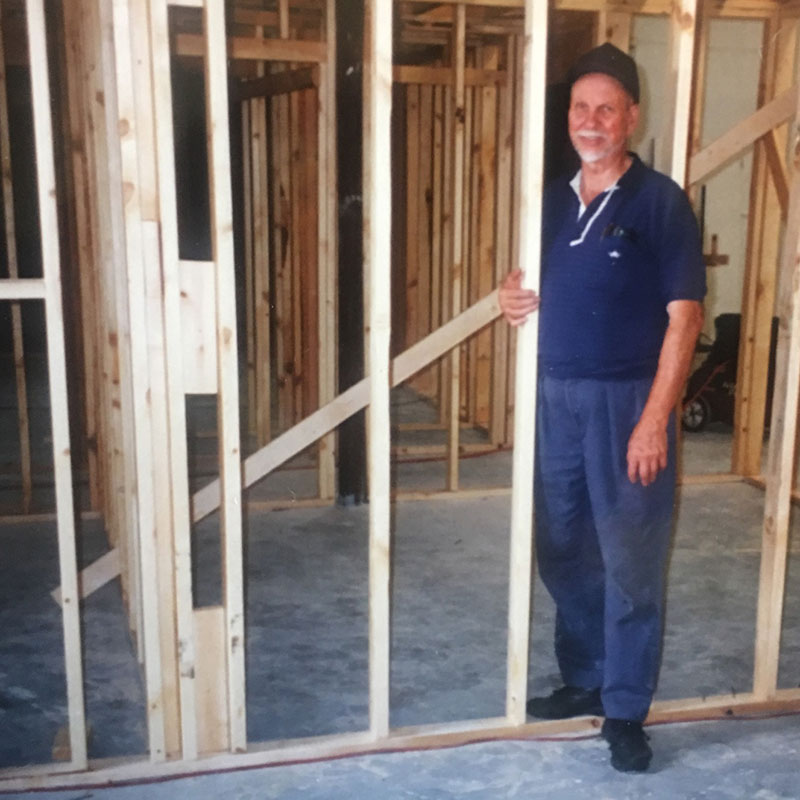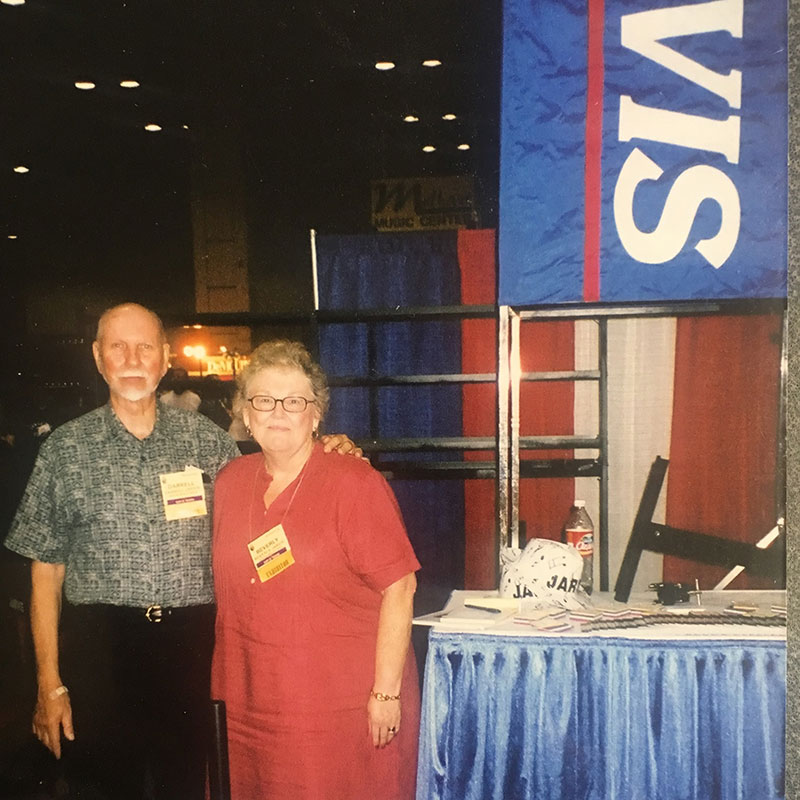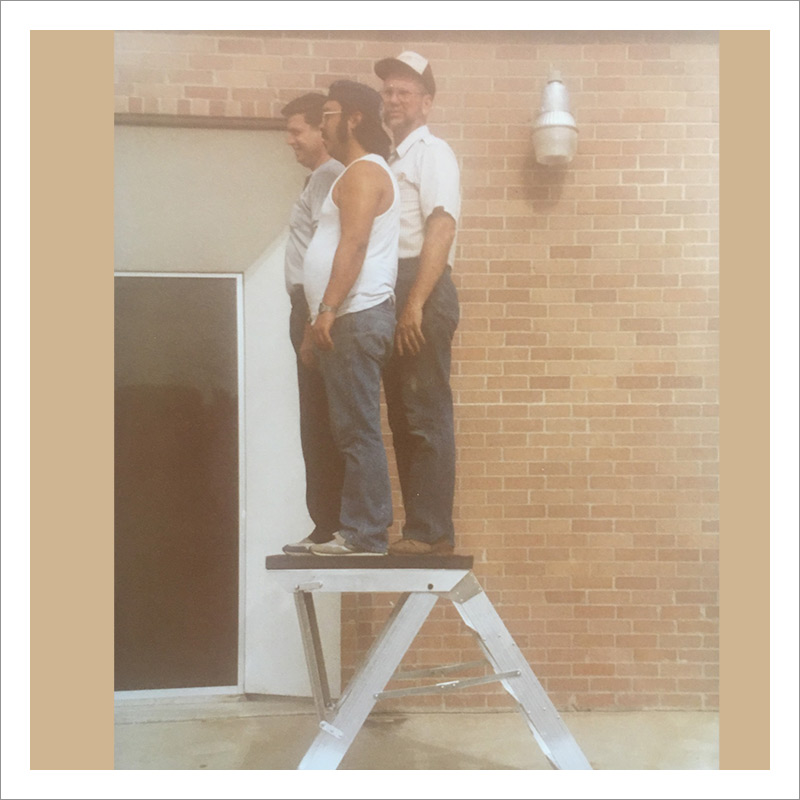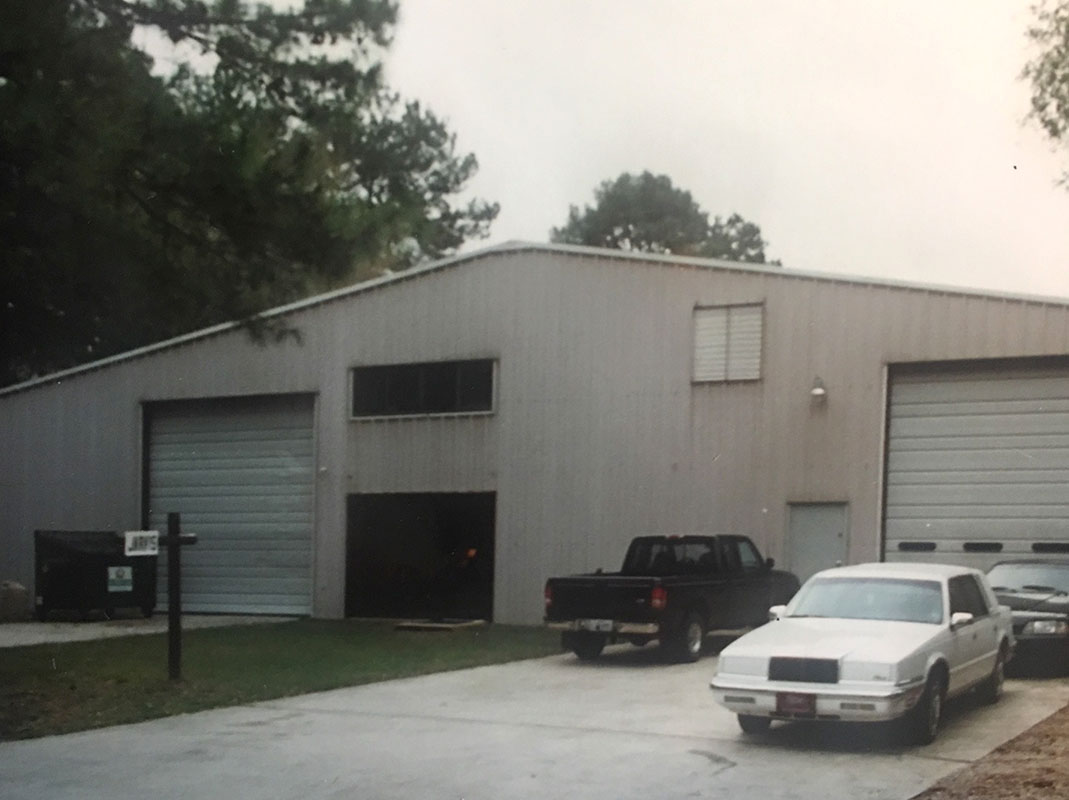 After two seasons, the business was moved to a leased location in Spring, Texas. The product line increased from one podium to five models and other items were added. Wagons for transporting the equipment from the band hall to the practice or performance fields were designed along with mallet instrument carts, chime stand frames and many other products.
In December of 1998, Jarvis Industries moved into their own building and is now producing and shipping Marching Band products to bands all over the United States, Japan, Canada, Korea, England and China.
Jarvis Industries has built a strong reputation in the band business by providing well-built, dependable, and attractive products for bands. Our company stands behind our products 100% and provides well-trained personnel for service to our customers.
The company is privately owned and operated by daughter, Jennifer Jarvis Nowlin.

Introducing our new Jarvis "Signature" logo. Honoring Darrell Jarvis, our founder and designer. Each Jarvis product has been personally designed by Mr. Jarvis and will come marked in 2019 with this new logo.